Review – The K2
The K2.  In which I die and go to heaven.
Summary:  Shady politician is almost caught having an affair, which would have ended his run for president, so he quickly sweeps the witnesses under the carpet – except for one random dude, who turns out to be Super Wook.  Super Wook says "I don't like the look of that carpet.  When's the last time you cleaned it?"  Since the Super Wook can't be silenced or killed, the politician and his wife decide to hire him… going with the old "friends close, enemies closer" rule.  Super Wook becomes the bodyguard of the shady politician and ends up neck deep in their personal lives (which are about as comfortable as a barbed wire mattress – these people are NOT pleasant).
This is a high production value action packed political thriller with enough romance to melt butter.  I loooooooooooved it.  We're talking explosions, breaking through glass windows, car chases, epic fight sequences, guns, bombs, hostages, espionage, military and black ops and more!  Think… James Bond or Jason Bourne.  This is Ji Chang Wook kickin' butt and looking fantastic doing it (as always).  This is globe trotting, big political conspiracy, high stakes ACTION.
If you actually watched this as it was airing, then I pity you.  Cause action dramas are hard to enjoy when you have huge gaps of time in between episodes.  The K2 is best watched in chunks, if not binged.  So, dedicate a few days to it and soak in the sweaty awesome sauce.  Sit back… let it blow you away….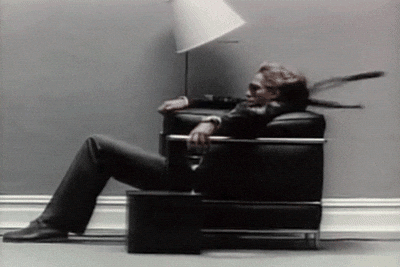 Overall Rating – 10/10.  Super Wook For Sixteen Hours.  YES, SWEET JESUS, YES!
MORE MORE MORE (including lots of spoilers and poking of bears and fun)